September 2023 has arrived. The First Day of Fall has just occurred. The cold, damp, rainy days of the Fall are around the corner. There is still plenty of fun in the mud to look forward to.
Much like our early Spring, the beginning of the Shoulder Season, the end of our Shoulder Season brings its joy and smiles.
ATVing
A fun way to drive, ATVing is popular this time of year. View our mountainous terrain and forested areas by renting one of these for the day. Whether you decide to take to the paths on your own or with a tour group, the choice is yours, and the result will always be a blast of a day!
Remember to wear clothing you don't mind getting mud caked on.
MOUNTAIN BIKING
Choosing your method of transportation can be difficult, so why not choose all of them?
Mountain biking can take you through some of our tighter trails, leading you to new terrain that you cannot access while on an ATV.
Your senses will be heightened, and your memories will be cherished.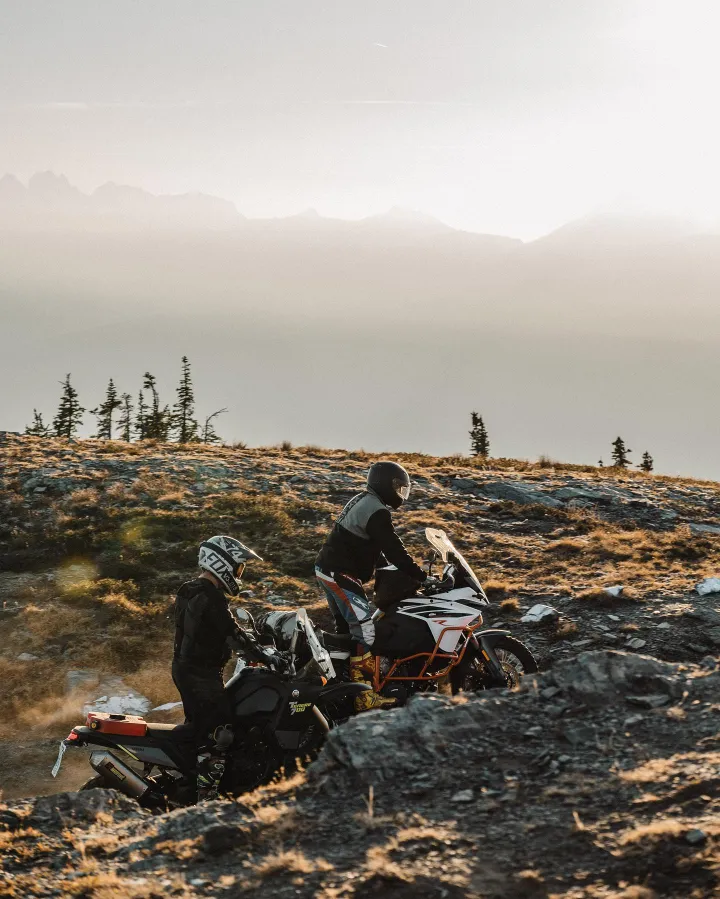 ADAPTIVE BIKING
As part of the initiative to be inclusive and accessible, we do have adaptive biking available. The beauty of our mountains and our city should be seen by everyone. Kootenay Adaptive Sport Association has adaptive bikes available for rent in our entire province.
Get on out and enjoy!
MOUNTAINEERING
One way to view Revelstoke is to be sky-high!
Mountaineering is a beautiful sport. Tests patience, teamwork, your endurance, and your fears of heights.
Aspect Guiding is one of many mountaineering tour guides. This activity is offered all year round, and the Fall is the perfect time for beginners to get their feet wet.
Just a little reminder that we have been nominated for the World Ski Awards 2023 in the category of Canada's Best Ski Chalet.
If you would like to vote for us, voting closes in just a few weeks, on October 13, 2023. Cast your vote by clicking here.
We appreciate everyone who has and will vote for us!
Bison Lodge is your home away from home during your visit to Revelstoke. Our luxury ski lodge is the sign of opulence you've been waiting for.
Whether you're a new guest of ours or a regular guest of ours, we welcome you with open arms.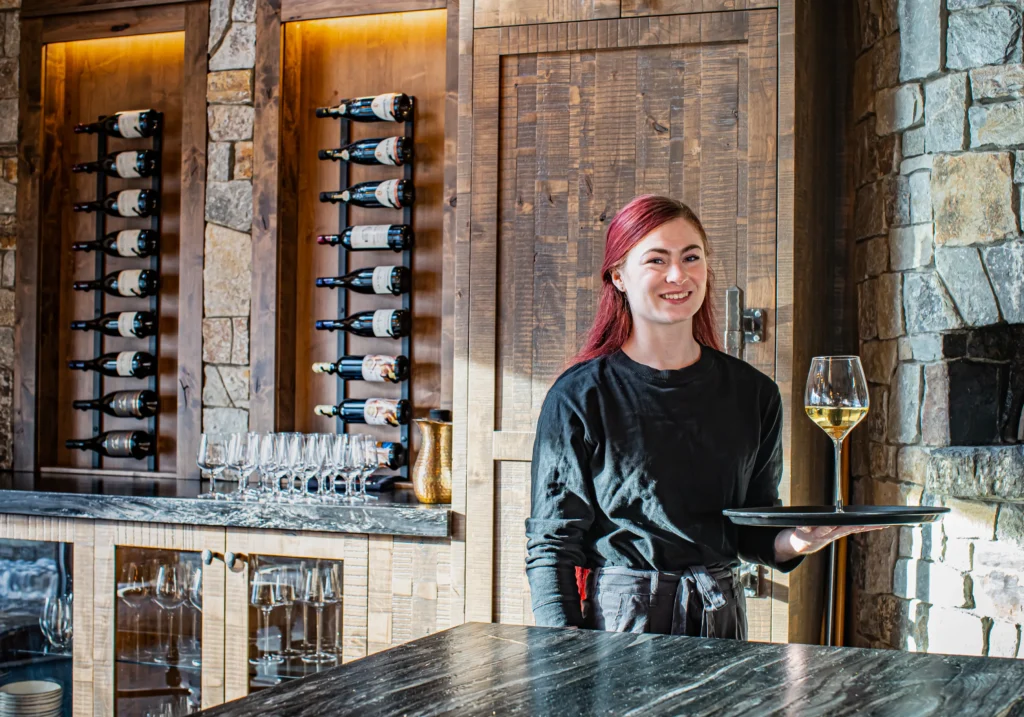 Pull up a chair and relax. You get to decide how your day goes. If you would like to spend your day exploring the city, we will help you plan an itinerary. If you would like to spend the day in the hot tub, sauna, our movie theatre, or curled up on a couch reading that book you've been meaning to open, you can do that too! There is no rush to anything here. You spend your time the way you want to. There is more than enough time to have responsibility at home. Not here.
Time for getaways can be difficult to find, and difficult to plan. We understand that.
Contact us today and we'll help you plan the perfect getaway. Everyone deserves time to mentally, physically, emotionally, and spiritually unwind and regroup. Go home refreshed and ready to face the year 2024 head-on.
Click here to get started.